Become a retailer
From supermarket chains to the local dairy to the cart at the beach, we supply our premium ice cream to businesses around the country and we work with each and every one of them to help them be an ice cream success. We get our retailers premium products at a great price with extra help along the way so we can all keep doing what we love.
If you want to join our ranks of Deep South retailers, we should chat. Get in touch today to see how we can work together.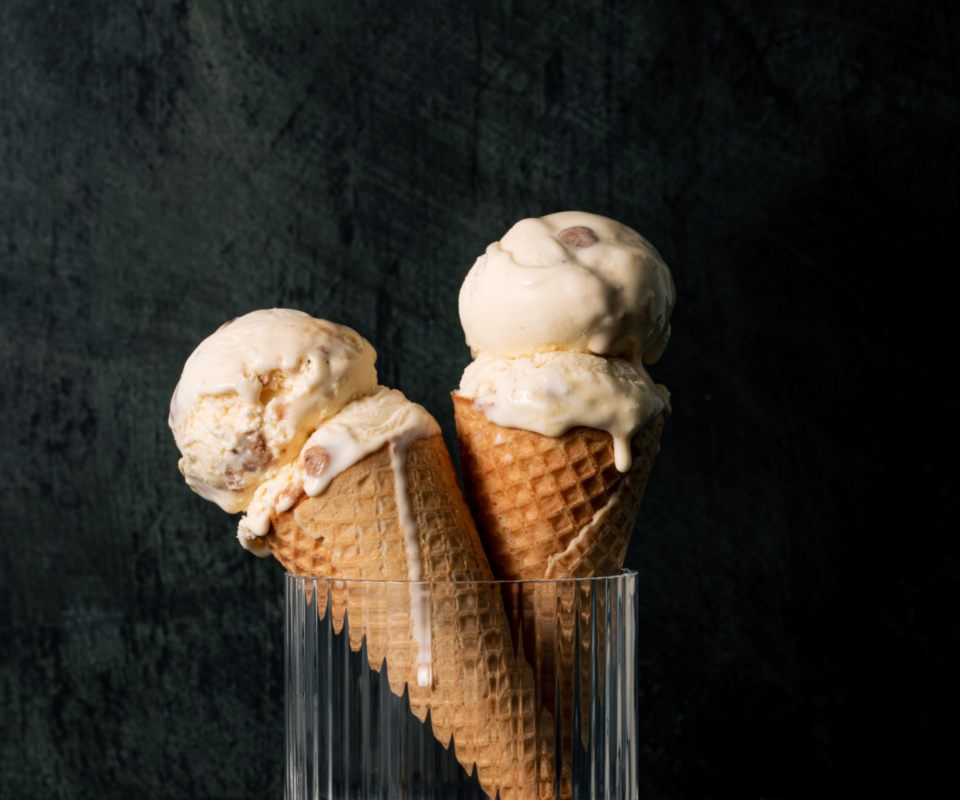 The right look with customised POS displays
We are proud to offer customised point of sale displays and packaging to suit your businesses needs. We'll work together to create eye-catching and impactful signage to your specifications for whatever collateral you need, be it exterior designs, window wraps, sandwich boards, and more.
The right equipment with our freezer range
We can provide you with a range of freezers for both, retail and scooping needs. We can help fit out the tiniest of ice cream food carts to the biggest of retail shops with the right set up for their Deep South range.
The right support with an ongoing relationship
Getting set up with us is just the beginning. We're interested in a long-term business relationship that's good for both of us. If that sounds good to you, get in touch.
Want to stock Deep South outside of New Zealand?

You're in luck! We can ship to plenty of international locations with our reliable supply chain connections so you can share our premium New Zealand ice cream with your corner of the world.