Award winning history
From snow-capped mountains to lush rolling pastures, the South Island produces some of the best milk and cream. In our ice creamery, we expertly combine that quality dairy with other delicious ingredients to create our luscious, premium ice creams. We're rather good at it too...we've been doing it since 1978.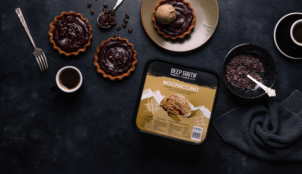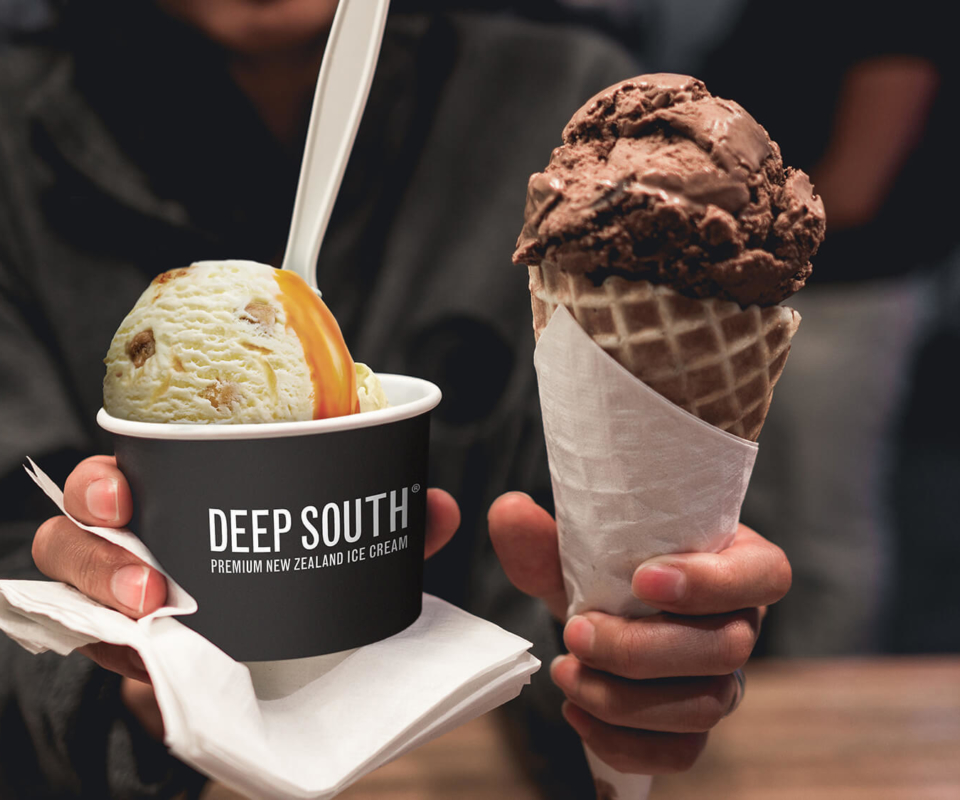 Welcome to Deep South
From the first taste of the first batch over 40 years ago, we were hooked. Today, we still use some of the same traditional recipes that have gotten the Kiwi 'lick of approval' for years. Throughout our history we've scooped up our fair share of awards, taking home win after win across our range of flavours, even getting a coveted 'Kid's Choice' award or two! It all comes down to our passion for using the best ingredients to create a choice range.
Beyond Premium
There's premium, and then there's Deep South. Here's the inside scoop on ice cream making...anything above 10% milk fat is considered premium. But we go above and beyond that to 12%. We also use real ingredients for our ripples and flavourings.
Everyone's favourites
Whether it's a casual treat for the family stashed in the freezer at home, something a little bit fancy for a special occasion, or the good-old fashioned ice cream cone at the beach, there's a flavour and product in our range for everyone. Our 2L tubs come in a diverse range from the classics to exciting kid-friendly flavours. Our minis are perfect for portion control. And our decadent 950mls let you explore something even more delectable!


Recipes to inspire
Take your favourite flavours to a whole new level with some recipe inspiration. Discover a whole new world of tasty of combinations that are sure to impress.